Equity Residences is happy to announce a new partnership with
3RD HOME
, an exclusive private club for luxury second homeowners. Its members own 3,800+ luxury vacation homes around the world.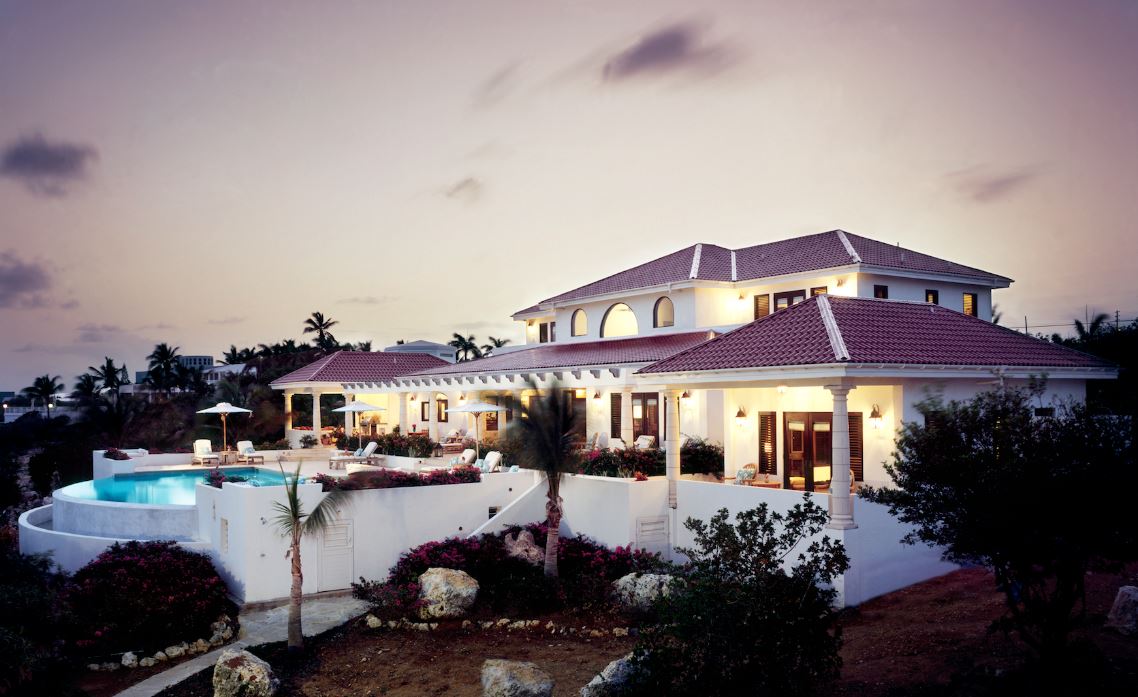 3RD HOME members enjoy the use of other club members' homes all over the world without the expense of renting.
And now, through the affiliation with 3RD HOME, Equity Villa Fund and Equity Platinum Fund investors can exchange their rent-free vacations in the 3RD HOME system and enjoy access to thousands of more travel options.
3RD HOME was impressed by Equity Residences' revolutionary combination of luxury real estate investments and vacation benefits. When you invest in Equity Residences' Equity Villa Fund or Equity Platinum Fund, each of which are comprised of a portfolio of luxury vacation homes, you not only participate in the fund investment performance, but are rewarded with rent-free vacations at prime beach, ski and leisure destinations.
Equity Villa Fund Extends Investment Period and is Still Open to New Investors
The Equity Villa Fund, which was scheduled to be closed to new investors this past July, has officially extended its Investment Period through the end of 2015 and is currently still accepting new subscriptions. Our investors asked us to extend the Equity Villa Fund as we continue to acquire exceptional values on their behalf.
"This is an unprecedented opportunity to participate in a private equity fund that has been acquiring luxury real estate since 2012. You can't buy a villa in Maui today at 2012 prices, but you can benefit from its long-term appreciation potential by investing in the Equity Villa Fund. And, given the recent market volatility, its a great time to hold low risk alternative assets."

– John Long, Managing Director, Equity Residences
Contact us at info@equityresidences.com or 619-796-3501 to learn more about Equity Residences' luxury real estate private equity funds for accredited investors.
John Long & Greg Salley
Managing Directors
Equity Residences, LLC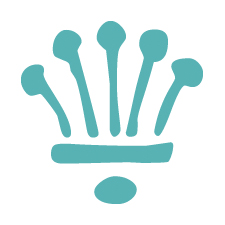 THE INFORMATION SET FORTH HEREIN IS NOT AN OFFER TO SELL OR A SOLICITATION OF AN OFFER TO BUY ANY SECURITIES. ANY OFFER TO SELL OR SOLICITATION TO BUY INTERESTS IN SECURITIES WILL BE MADE ONLY BY MEANS OF A CONFIDENTIAL PRIVATE OFFERING MEMORANDUM DELIVERED BY AN EMPLOYEE OR AGENT OF EQUITY RESIDENCES, LLC AND ONLY IN JURISDICTIONS IN WHICH SUCH AN OFFER WOULD BE LAWFUL AND EXEMPT FROM REGISTRATION UNDER APPLICABLE FEDERAL AND STATE SECURITIES LAWS.