Announcing the Equity Platinum Fund
Equity Residences is pleased to introduce our new Equity Platinum Fund. This is a $50 million fund that will acquire 20 luxurious vacation residences, each with a value between $2 million and $3 million and located in a coveted vacation destination.
"I am thrilled about our new Equity Platinum Fund, which was created after input from current and prospective investors, extensive research and due diligence. This Fund extends Equity Residences' unique investment model to properties that are even more luxurious than our Villa Fund residences, while delivering the best value of any comparable Fund," said Managing Director John Long. Mirroring the key principles of the successful Equity Villa Fund, Equity Residences again has incorporated both exceptional financial and lifestyle value.
The recently published 
Winter Newsletter
 has all the details on the new Equity Platinum Fund and the continued successful growth of the Equity Villa Fund.  Key highlights of the Platinum Fund are:
Rent-free vacations with friends and family in any of the portfolio properties

No blackout dates. You can enjoy the Fund properties during holidays or whenever it suites you

Access to more than 65 luxury resort properties around the world through partnership with Elite Alliance (you receive a 10-year membership)

Personal concierge services, personal chef, and the Equity Experience, including luxury linens, pre-stocked refrigerator and access to sports and leisure equipment
Best-In-Class Investment Value
No annual fee option (annual fees can be offset through a reduction in vacation use)

Dividend opportunity based on excess rental income

>90% of capital invested in real estate

Properties purchased well below market peak with expected upside appreciation

Liquidation and profit distribution within a set time frame
Equity Villa Fund Positions Still Available 
Invest in the Equity Villa Fund by February 28, 2015 and stay in Costa Rica on us.  The Equity Villa Fund continues to accept new investors. The value of this Fund's portfolio has increased 35% (based on professionally estimated current property values) since inception. Invest by February 28th and enjoy breathtaking sunset views from your private villa in Costa Rica on us. The Costa Rica property is one of Elite Alliance's diverse, enticing and expanding portfolio of elegant residences at over 65 exciting locations.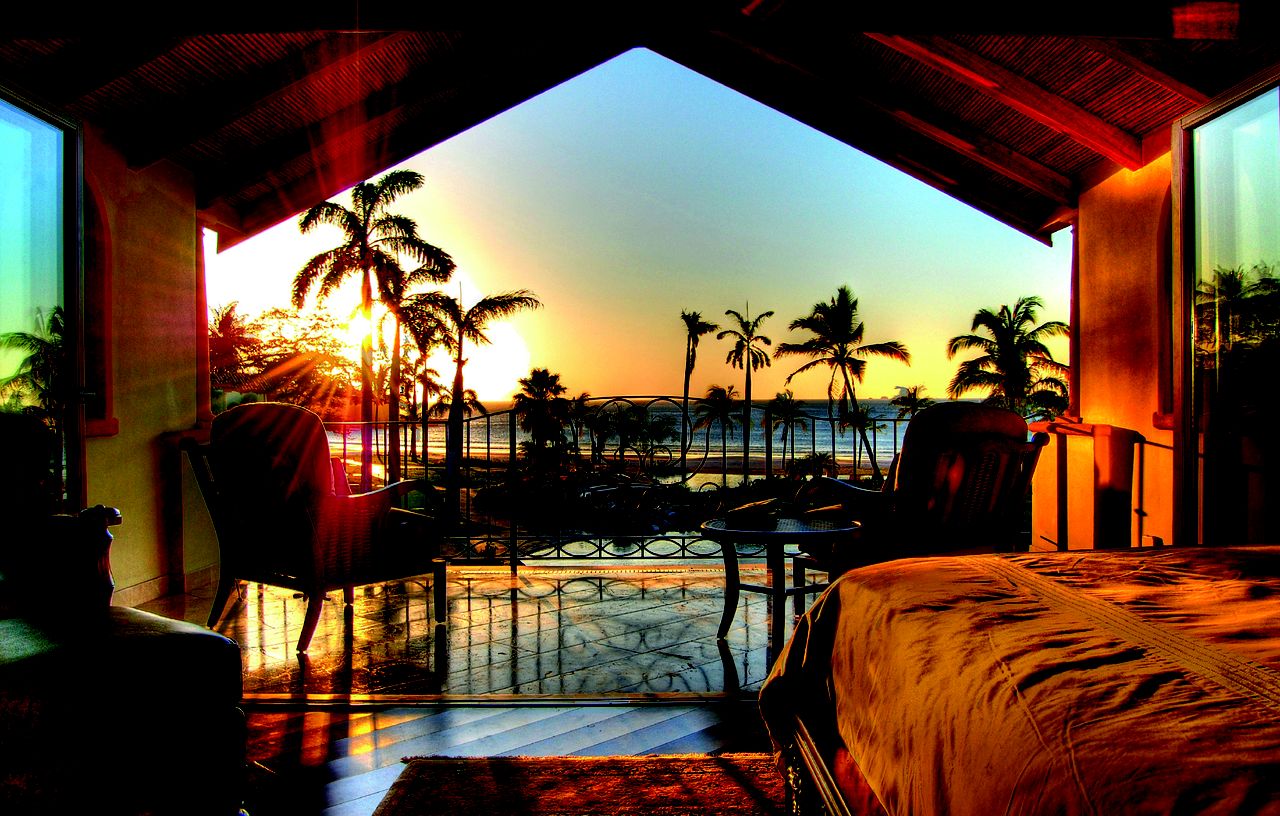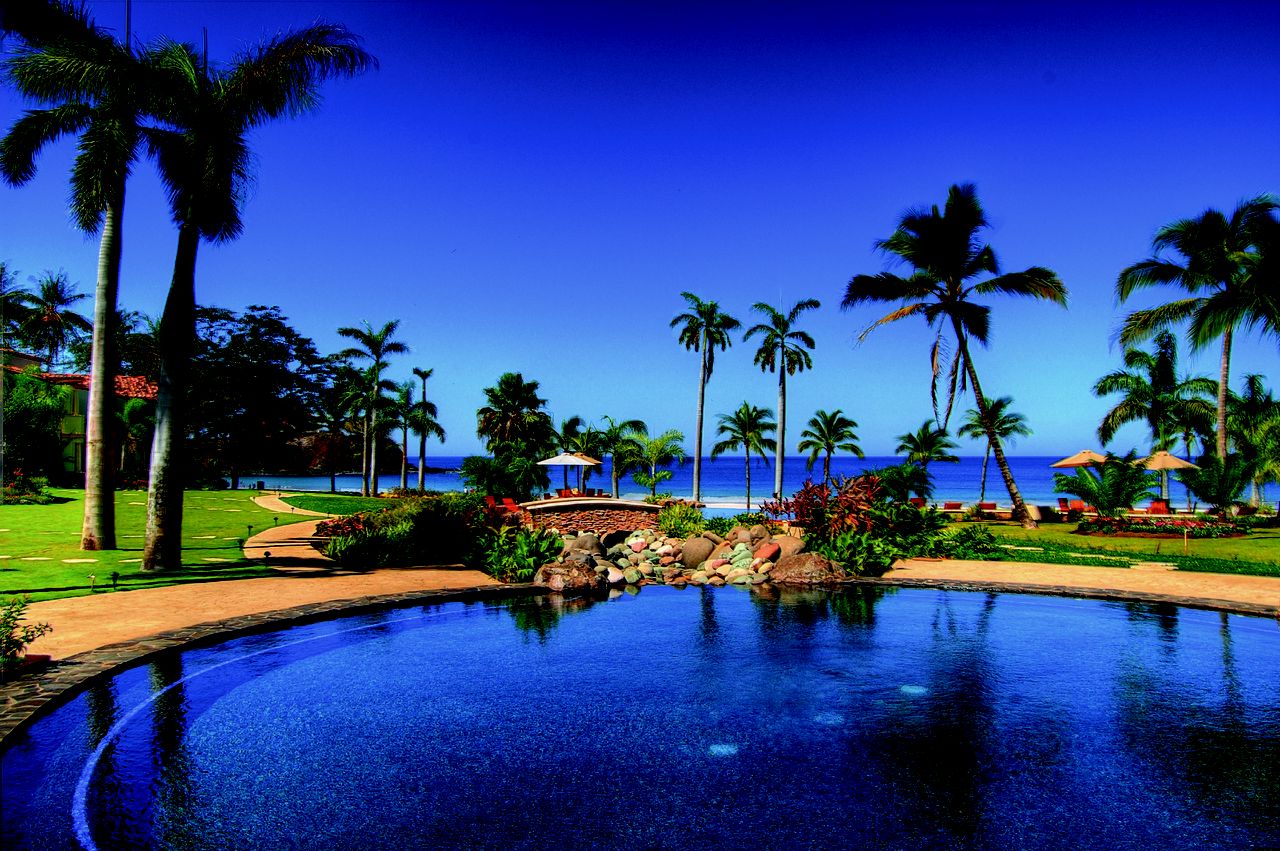 Equity Residences manages luxury real estate private equity funds for accredited investors to both invest in and have access to over 65 world-class luxury vacation residences to enjoy with your friends and family.  Our "real estate funds that pay lifestyle dividends" acquire thoroughly vetted luxury vacation residences at depressed prices. Our investors enjoy rent-free, luxury vacations at incredible destinations while the properties increase in value.
Contact us at  info@equityresidences.com  or  619-796-3501  to learn more about our luxury real estate private equity offerings for accredited investors.
Regards,
John Long & Greg Salley
Managing Directors
Equity Residences, LLC