Equity Residences Featured in the Sherpa Report
Equity Residences is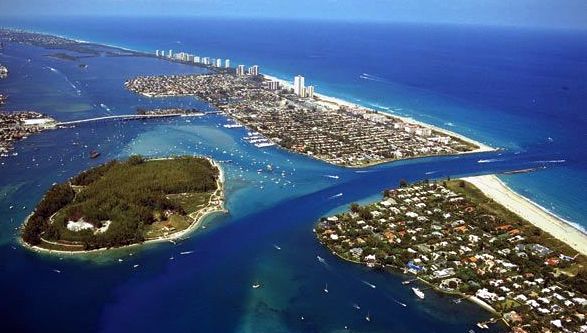 featured in the Sherpa Report for its recent portfolio expansion into Palm Beach Shores, Florida and the Big Island, Hawaii.  Last month the Villa Fund added a six bedroom, 4,500 sq ft residence in the charming coastal community of Palm Beach Shores and a five bedroom, 3,500 sq ft residence with private pool and sweeping ocean views on the Big Island. Both properties are currently undergoing upgrades to become contemporary luxury properties for investors.
The Equity Villa Fund is currently evaluating investment opportunities in other markets including: The Caribbean, Lake Tahoe, Florida Keys, Kauai, Kiawah Island, Los Cabos, Mayan Riviera, Costa Brava in Spain, and Costa Rica.
You can read the full article here: Two More Homes for Equity Residences
Equity Residences National Webinar Replay Available
If you missed the Equity Residences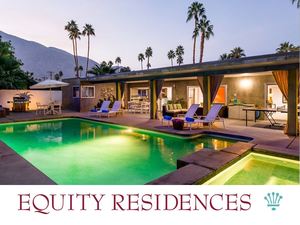 National Webinar, catch the replay on our YouTube channel. The Webinar fully explains our investment strategy and the details around the Equity Villa Fund offering. The Webinar also includes a robust Q&A session at the end of the presentation.Contact us at info@equityresidences.com or 619-796-3501 to secure one of the last remaining Charter Units or to learn more about our luxury real estate private equity offering for accredited investors.
Regards,John Long & Greg Salley
Managing Directors
Equity Residences, LLC