Brand New Luxury Park City House joins the Villa Fund.  Ready for Winter & Spring Skiing!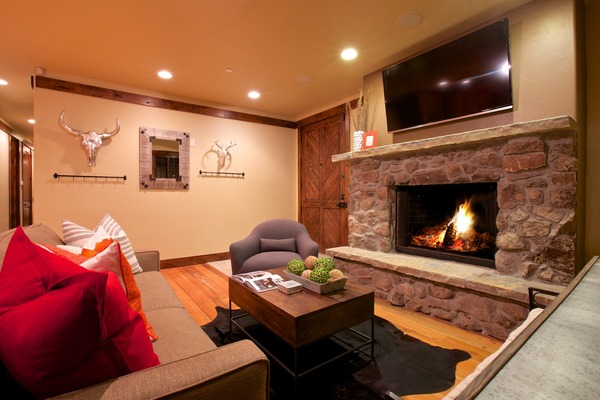 Equity Residences is proud to announce our newly-completed 3-bedroom mountain contemporary ski house in Deer Valley. Investors are already enjoying incredible Park City vacations with family and friends in our perfectly-located Villa just a short stroll to historical Old Town.  Step out the door and walk to Park City's Town Lift or catch the short shuttle rides to Deer Valley and Canyons Resorts.  Learn more about this beautiful Ski House here: 
Park City House| Equity Residences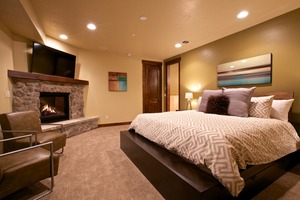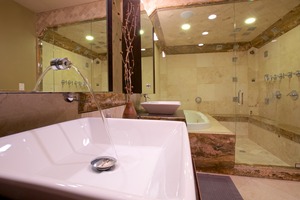 The house is ready for your winter or spring ski vacation.  Check our availability calendar and plan your next ski vacation now: 
View Calendar and book your trip here
Our 3-bedroom, 3,000 sq ft, Luxury Park City House was acquired together with a 5-bedroom, 6,000 sq ft, new construction house on Deer Valley Drive. Equity Residences acquired both properties for $1.8 million and invested $250k to complete construction, resulting in the completed properties valued at over $3 million.
Equity Residences has identified opportunities to acquire properties below market value in other markets as well, creating significant value for its investors.  The 3-bedroom house is currently for sale with proceeds reinvested in other properties for Fund Investors. The 5-bedroom house is nearing completion and will remain a long-term fund investment that Investors can enjoy starting in February 2014.
We're happy to host a reception at the stunning
Wharton San Francisco campus
for current and prospective Equity Residences investors. This is a great opportunity to:
Meet current Partners and hear about their experiences
Learn how you can make a great investment in vacation properties that have appreciated over 25% on an annualized basis
Learn about our soon-to-be announced partnership that will give you access to over 50 vacation destinations around the world (Florence or Buenos Aires anyone?)
Learn about our plans to acquire a drive-to location in Lake Tahoe
Date: Tuesday, February 4, 2014
Time: 6:00 pm – 7:30 pm
Location: Wharton San Francisco, 2 Harrison Street, Sixth Floor, San Francisco, CA 94105
Parking: $10 on-site Food and Beverages provided by host
RSVP Here:  Equity Residences San Francisco Event
Please contact any of us at Equity Residences to learn more about investment opportunities for accredited investors.
Thanks,
John & Greg