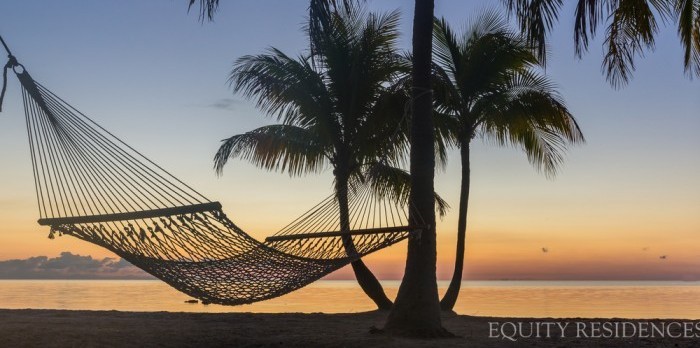 The Florida Keys, home to one of Equity Residences' newest properties 
Join us June 10th for an Equity Residences National Webinar
Equity Residences is pleased to announce our next quarterly Webinar for prospective investors.  Join us on Wednesday, June 10th at 2PM PST / 5PM EST for an informative session on the financial and lifestyle rewards of luxury real estate investing.
     What:  Investing in Luxury Real Estate
     When: Wednesday, June 10th at 2PM PST / 5PM EST
During our National Webinar we will discuss:
The growth of the Equity Villa Fund

Founding Partner opportunities in the Equity Platinum Fund 

Trends we are seeing in the market

Our distinct advantage in sourcing undervalued vacation residences 

Future acquisition plans
In addition, there will be opportunity to ask questions of Equity Residences' Managing Directors.
Equity Residences manages luxury real estate private equity funds for accredited investors to both invest in and have access to over 65 world-class luxury vacation residences to enjoy with your friends and family.  Our "real estate funds that pay lifestyle dividends" acquire thoroughly vetted luxury vacation residences at depressed prices. Our investors enjoy rent-free, luxury vacations at incredible destinations while the properties increase in value.
Contact us at  info@equityresidences.com  or  619-796-3501  to learn more about our luxury real estate private equity offerings for accredited investors.
Regards,
John Long & Greg Salley
Managing Directors
Equity Residences, LLC