We're Still Finding Great Investments!
According to the National Association of Realtors, vacation home purchases made up 21% of all home sales last year at an estimated 1.13 million, the highest level since 2003 and a 57% increase from 2013.
Distressed properties made up 45% of vacation home sales last year, the NAR reported. He added that popular vacation home areas, like the beach and mountains, tend to have a slower economic recovery pace. Click here for more details: Vacation Home Sales Exploded Last Year.
Equity Residences' HGTV Premier April 19th ,
12:30 PM ET, 9:30 AM PT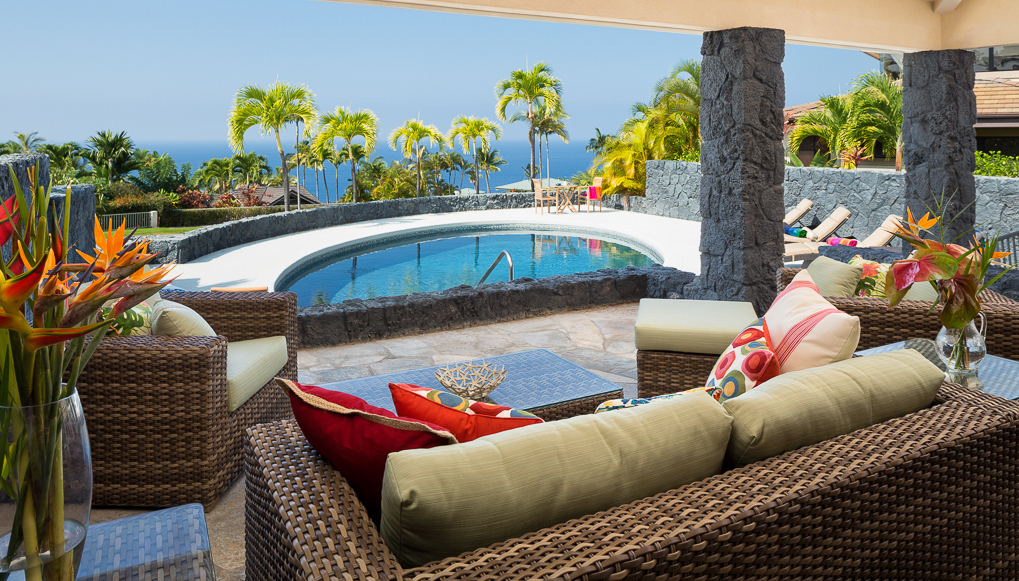 Equity Residences has created value for our investment partners by purchasing amazing properties at remarkable prices in prime locations. In addition to buying below market, we sometimes perform a value-engineered remodel that transforms a good deal into a great deal and a spectacular vacation home. Now, you have a unique opportunity to view the transformation of our new residence on the Big Island of Hawaii.
Tune into HGTV's Building Hawaii on Sunday, April 19th at 12:30 PM ET 9:30 AM PT
Read the first of our three part series to learn the full story.
Contact us at info@equityresidences.com  or  619-796-3501  to learn how accredited investors can stay at the Big Island residence rent-free and have access to over 65 world-class luxury vacation residences to enjoy with your friends and family.